"BREAKAWAY" is being released this September. It also stars Russel Peters, Rob Lowe, Akshay Kumar, Vinay Virmani, Ali Hassan, and more! In India the film is called "SPEEDY SINGHS"
JoSH has an amazing track called CHUDEE VALAY YAAR in it!!!! its amazing. Video coming soon….here's the trailer: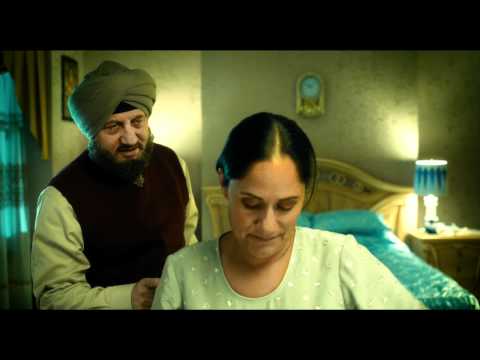 Story/Plot:
Rajveer has been obsessed with hockey since childhood, but being raised a traditional Sikh meant he had to wear a turban which prohibited him from playing. Having a natural talent for the game, but being of an ethnic minority in a traditional white-man's sport, Rajveer decides to takes matters into his own hands and creates an all-Sikh hockey team!
Updated: August 24, 2011 – 4:54AM
JoSH will have 3 tracks releasing in films in September:
"Chadee Valay Yaar" in "Breakaway" – "Speedy Singhs"
"Mahi Ve" in Sarah Polley's "Take the Waltz"
"Tere Nainon" in Kevin Tierny's "French Immersion"
---