Dear Friends,
PakStar Media Group entered in the world of television/video production.The first episode went on-air across Canada on 3 main networks (Ary Canada, Rogers Tv and on Rawal Tv) on April23/2011.
At this time we would like each and everyone of you to view our program, share it with your friends/websites and let us know your thoughts. InshaAllah now every week you will watch our new episodes.
Those of you who forget or couldn't see it on TV, don't worry – we have uploaded the entire first episode in HD on youtube so you can view it wherever, whenever you want.
Link to share: YouTube.com/AtlanticPromotions
Our entire team is eagerly waiting to get your feedback so dont forget to leave your comment and suggestions. Thanks to our great silent sponsors, your generous support in our every project is highly appreciated.
***** NEWS ****
The great entertainer of Pakistani entertainment industry Moin Akthar Sahib passed away on April 22/2001 after suffering cardiac attack. May Allah bless him in Jannah and give courage, Sabar-e-Jameel to all of his relatives, friends, and fans. His funeral prayer was led by the great JUNAID JAMSHED.
God Bless,
PakStar Team
www.PakStar.ca
The PakStar Tv Show – ep 1 – part 1 of 3 HD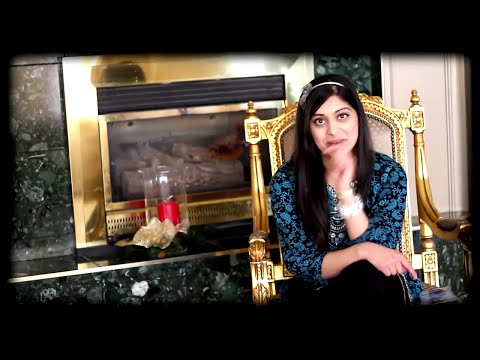 The PakStar Tv Show – ep 1 – part 2 of 3 HD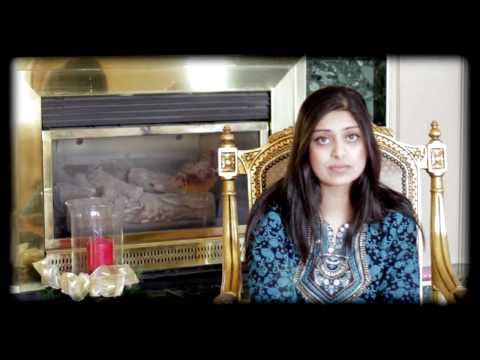 The PakStar Tv Show – ep 1 – part 3 of 3 HD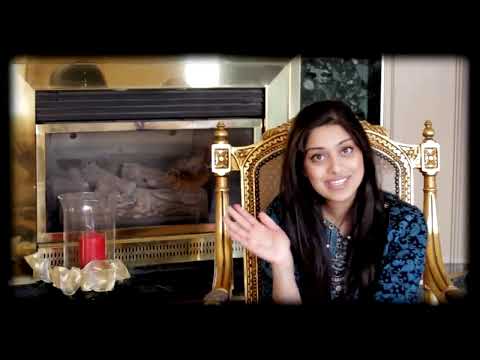 ---