Location: Shahi's Studio, Karachi, Pakistan.
Watch Video [Download Video]: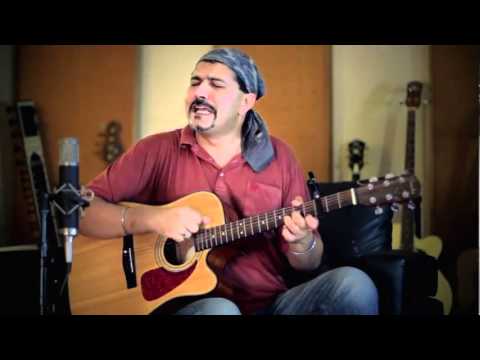 An RnD session for #Arieb-Azhar upcoming Sufi folk album that #Shahzad-Hasan-Shahi would be producing.

The Actual Recording of the album will Commence in the coming weeks.
This album features Traditional Folk Songs from Sufi Saints from Punjab & Bosnia. Also Some of Arieb's own compositions will be included.
Translation:
Turn spinning wheel turn
Blessed be the one who turns
Blessed be the one who spins
Shah Hussein ages, his teeth decay
Awake early and search for
What was lost at the break of day
Turn spinning wheel turn