Long awaited of Ali Azmat is finally released. Song addresses the current condition of the country.
Song Bumm Patta
Vocalist Ali Azmat
Director Jami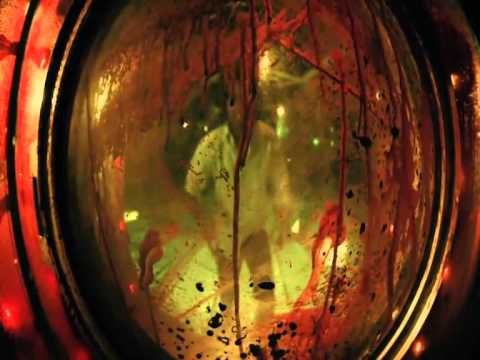 First AD
Umair Nasir Ali
Second AD
Absar Mughal ABBY
DOP
Farhan Hafeez
Editor
Armughan Hassan
Asst. Editor
Irshad Tanoli – Random XS
Casting Director
Saima Ghazzanfar
Guitar Player
Omran Shafique
Harmonica Player
Kamran Zafar
Drummer
Absar Mughal ABBY
Trumpet
Shaan
Victim 1
Ali Shaikh
Victim 2
Khalid Malik
Child Artist Victim 1
Basim @ Citrus Talent
Child Artist Victim 2
Uzair @ Citrus Talent
Styling
Ehtesham @ E Styles
Wardrobe
Munib Nawaz
Stunts, Blasts and Action
Mehboob Shah & Team
Circus Team
Naeem & Co.
Little People
Shahid Rana
Danish Maqsood
Afzal Beg
Akbar Chanchal
Usman Saeed
Kamran
Pipe Band
Noor Muhammad
FX Make Up
Sir Kamaluddin Ahmed
Majid
Sikander
Mehwish
Art Director
Marium Ali
Set Design
Aqeel ur Rehman Set Act
Set Building & Carpenters
Set Act
Floor Incharge
Eastern Studio
Babar
Assistant Cameraman
Nabeel J Qureshi
Focus Puller
Basheer Baig & Waqas Younis
Video Assist
Faraz
Camera Assistant
Michael Aziz
Grip
Azhar Abbas
Grip
Muhammad Akbar
Qureshi
Shahid
Zeeshan
Driver
Nazar Muhammad
Lights
Popa Lights & Team
Gaffer
Nawab Khan
Small Jib
Shakeel Ahmed
Sound & Fog Machine
Zia – Audio Link
Posters
ARD
Transport
Haji Dildar Ali
Behind The Scenes
Adnan Bilgrami
Travel Agent
Syed Asad @ Travel World
Hotel
Beach Luxury Hotel
Food
Karachi Zaika Food (Hammad)
Finance Manager
Inam Khan
IT Manager
M. Naseem
Executive Producer
Nazira Ali
Producer
Rehan Noorani
Production Manager
Faiz Muhammad
Production Assistants
Salman Attari
Munib
Bilal Malik
Bilal
Special Thanks To
Nida Aslam
Maira Opal
Sara Jamil
Sarfaraz Khan
Ahmer Raza