Artist: Armin van Buuren ft. Nadia Ali
Song: Feels So Good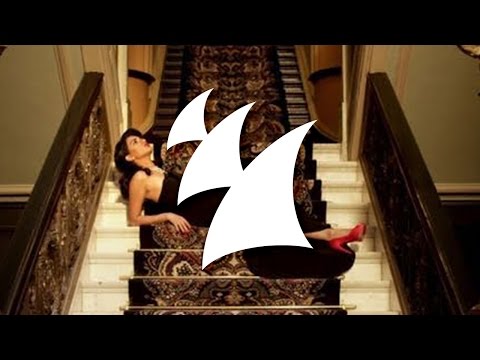 Making Of: Armin van Buuren feat. Nadia Ali – Feels So Good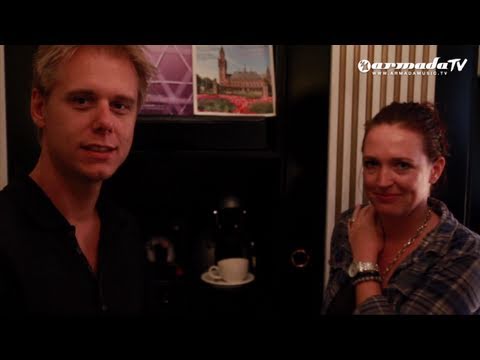 The fifth single taken from Armin van Buuren's album 'Mirage', is another new story to be told. For 'Feels So Good', Armin invited the vocal queen of EDM, Nadia Ali. Her seductive voice still warms the crowds, years after her IIO classic 'Rapture' first shattered across the arena's and clubs. For Armin's 'Shivers' album in 2005, she rocked the powerful 'Who Is Watching?', now followed by a more playful 'Feels So Good' 6 years later. Rapturous as always, Nadia's voice seductively flirts with a heavy but teasing bassguitar, laidback beat and electric melody. Sweeping you off your feet from first play on, you'll be hooked to 'Feels So Good' in no time.
To make 'Feels So Good' suit the peak-time moments on the floor, Armin didn't only bring a warm but techy-edged club mix of the original himself, but also invited Jerome Isma-Ae, Jochen Miller and Tristan Garner to the party. Jerome Isma-Ae did what he does best: deliver a remix with a bouncy progressive-house touch, layered with soothing melodies. Jochen Miller, mostly known for his tougher takes at remix duties, reveals his softer side. Jochen focuses on the instrumental part, adding a melodramatic touch without making 'Feels So Good' lose its feel-good sound. Last but not least, French producer Tristan Garner delivers a sexy and exotic remix, build around heavy drums and melody, rhythmic in every way.
A sexy and seductive track should of course be complimented with a music video of the same caliber. Well, get ready to discover the fancy Hotel des Indes, where Nadia Ali and Armin set the stakes high.