Joe Daki ENT is proud to announce the release of 'Go Girl' ft Fire Camp & Realife. Produced by Mavrik this track is taken from the FREE mixtape 'Invasion Of Privacy'. The mixtape also features the offical Venezula number one 'Put Up Your Breitling'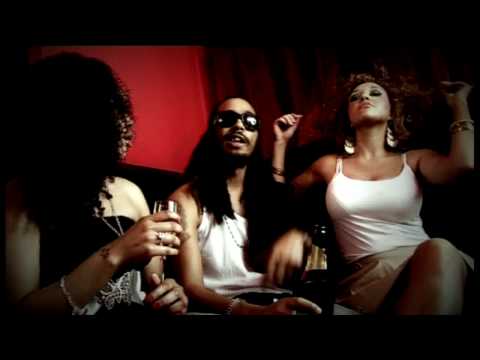 Press Release for Shizzio's Brand New Video "Go Girl"
The artist with over 100,000 downloads of his mixtape is back! #Shizzio has been #1 (with 'Put Up Your Breitling') for eight weeks in Miami and the Venezuelan charts and has beaten off competition from Britney Spears and Christina Aguilera, he has also been officially played in over 150 countries worldwide. Not forgetting shooting a video with TQ and collaborating with the likes of Snoop Dogg… Shizzio is back with 'Go Girl' a music video featuring Fire Camp & Realife.
Joe Daki ENT in association with Epic Film are proud to announce the release of 'Go Girl' taken from the mixtape 'Invasion Of Privacy' which you can download FREE from www.shizzio.com (direct link: www.shizzio.com/invasionofprivacy) so please go check it out if you haven't already. If you have done so already thank you for your kind support.
With a growing fan base in South America and China, your support really does mean the world to us and is never taken for granted.